Net Projections Portfolio
Net Projections has been honored to design custom websites for a variety of companies, organizations, and families since 1995. Through the years our clients have become not only clients, but very good friends. Please view a few screen shots of our clients through the years. We have a large diversified portfolio which includes, Professional race teams, churches, retail stores, investment companies, sporting goods, bmx racing, military recruiters, trucking companies, country bands, photographers, law firms, hobby enthusiasts, adoptions agencies, financial firms, ice cream shops and historic places.
---
Custom Designs
Over the Years, we've designed 100's of custom web sites. Some of our projects are previewed below.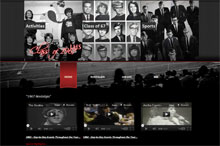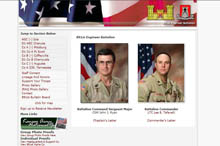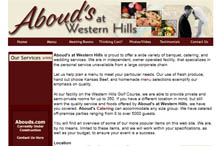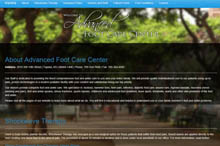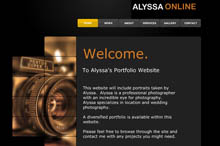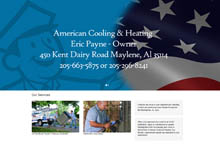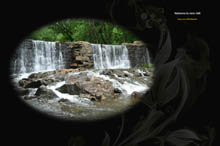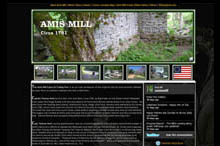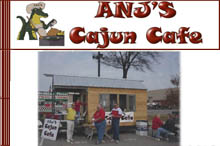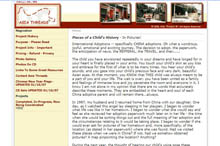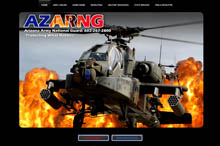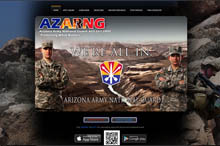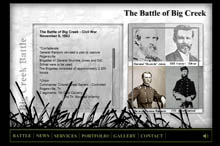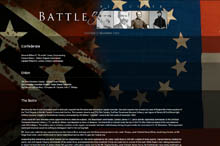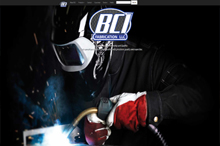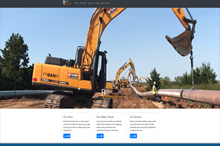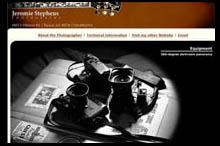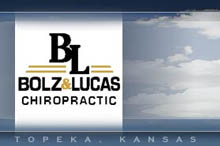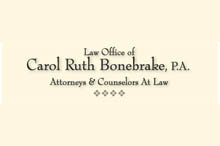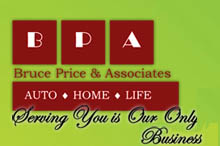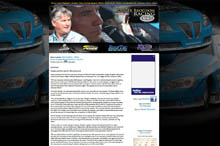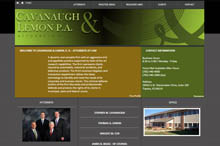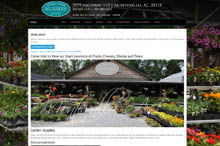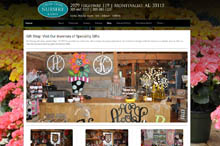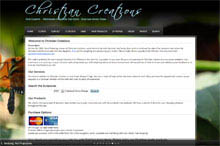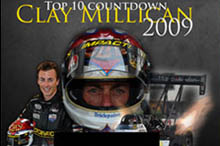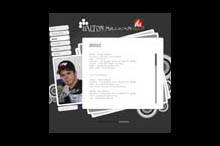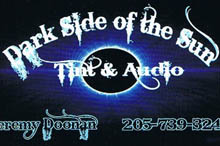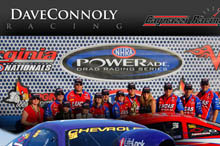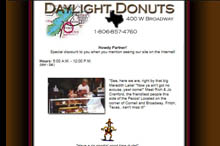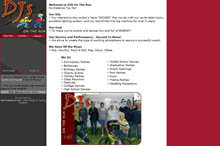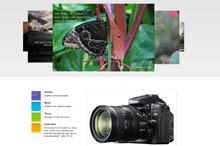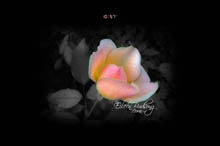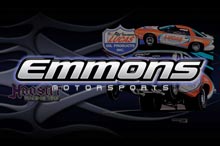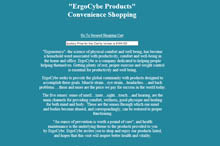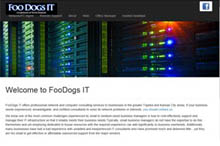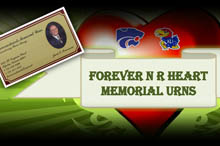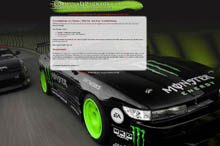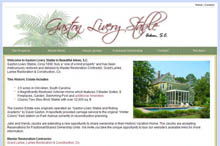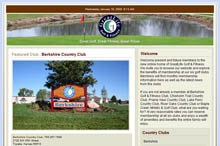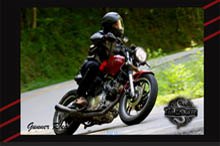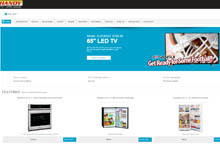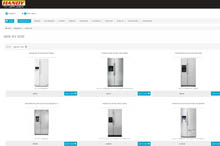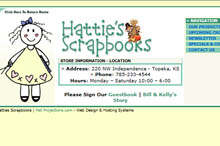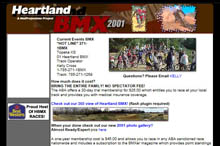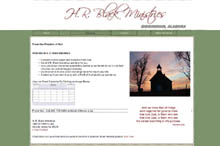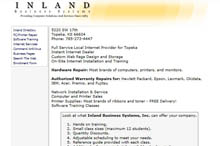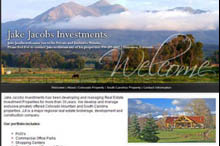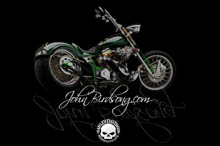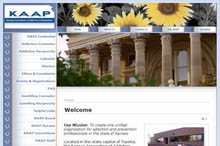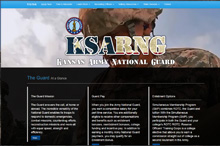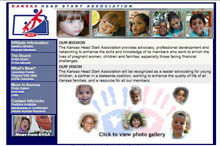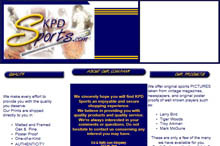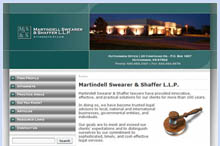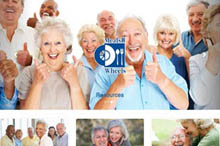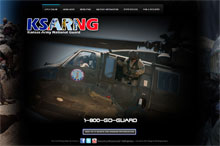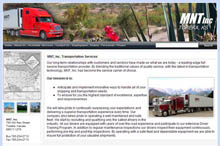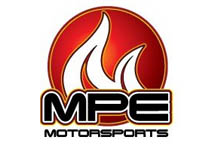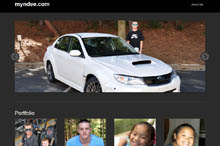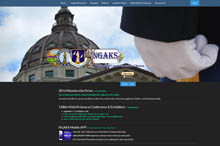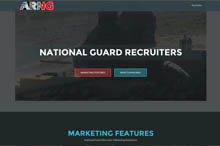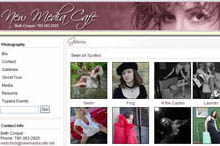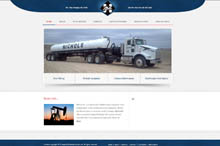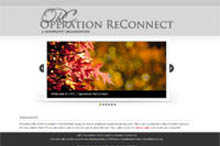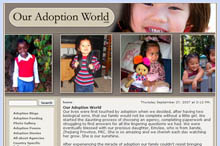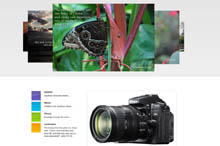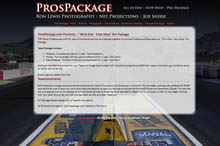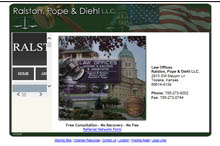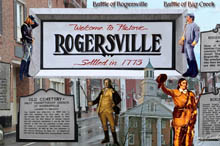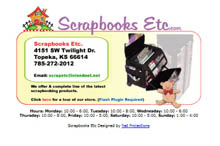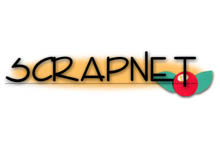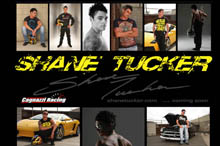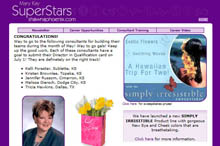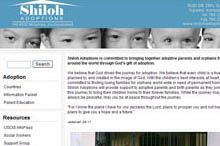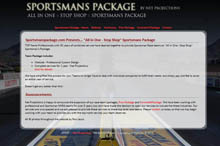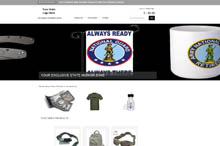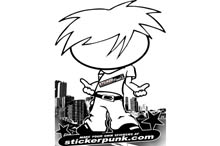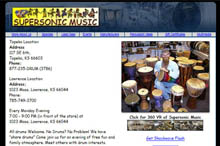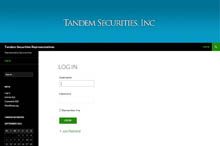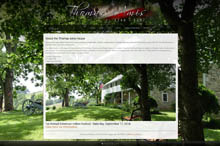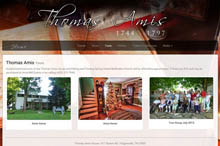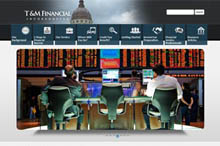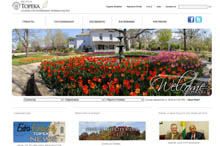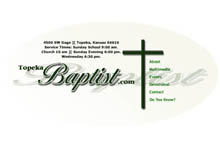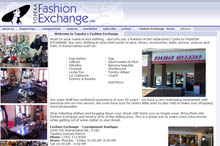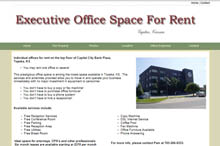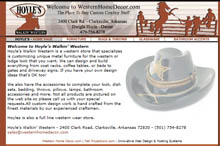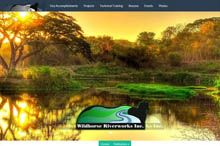 CFann, Florist Review, gfyogurt.com, High5Fan, Hiskids, Oklahoma NG, Louisiana NG, Paradise Lawn & Landscaping, PickTesters, Predator Country, Premier MTG, Spirit of Mercy, Sweetly Vintage, Tom Hammonds


Brezealboring, Race For Achievement, Tom Brenneman.com, V100 Topeka's ROCK, 1967LHS, 5centbroker.com, friendsofamis.com, customknifeauction.com, Vets Speak....