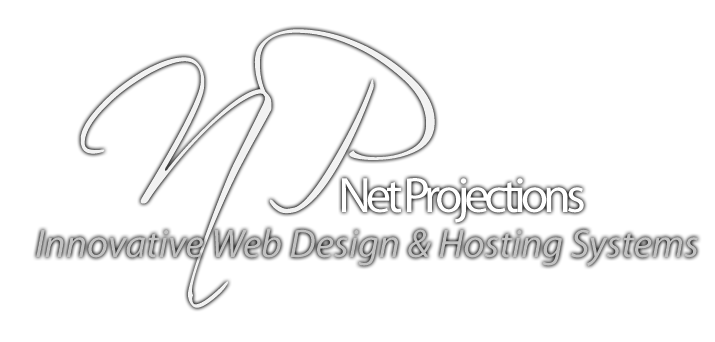 Net Projections History
Net Projections has been providing service to the Internet community since 1995. What began as a hobby soon became a flourishing business. We have based our business on honest family values and believe our clients are a very important part of the Net Projections family. Integrity is of the upmost importance as we make every effort to provide you with the service you deserve. Net Projections is a Disabled Veteran Company.
Our portfolio is diversified and we have been associated with every aspect of Internet services from design to hosting for over 25 years.
We have vowed not to accept more work than we can handle, thus being available to our valuable clients when needed.
We have an amazing technical support team and know you will be satisfied with thier assistance.
Our support is just a phone call away. You won't be talking to a phone system where you are required to choose several options prior to talking directly to an assistant. Make the call and we will answer.
Net Projections Clients
Our clients include Military Organizations, Professional Race Teams, Financial Companies, Photography, Christian Organizations, Law Firms, and Retail Companies.
It is truly an honor to serve each and every one of them and it would be a pleaseure for you to become part of our Net Projections Family.
Please visit our portfolio.
---
Net Projections | Innovative Web Design & Hosting Systems. © 1995 - 2023