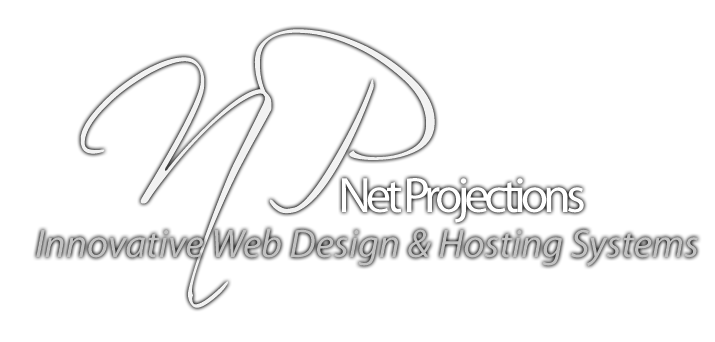 Net Projections Goal
Net Projections number one goal is Customer Satisfaction.
We will follow through with exactly what we say we will do for you.
We will provide the highest standards in service and support.
We respect and appreciate all of our clients.
It is truly an honor to serve each and every one of you.
---
Net Projections | Innovative Web Design & Hosting Systems. © 1995 - 2023