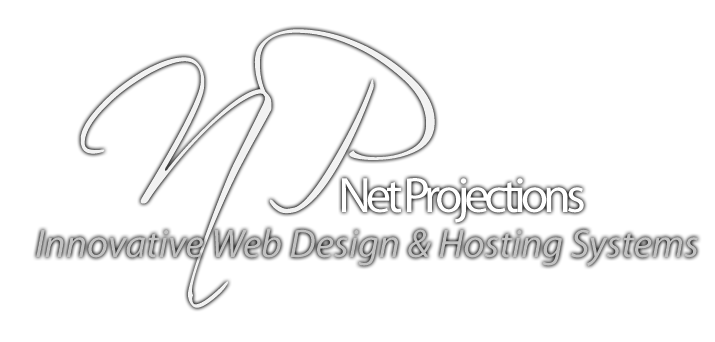 E-Commerce Websites
---
Social Websites

Social websites are professional websites that are built for social interactivity.

CMS Websites

Content Management Sites (CMS) Enables you to build Web sites and powerful online applications.
Informational Websites

Social Media, Military, Pro Sports, Financial, Personal and Historical Websites
E-Commerce Websites
E-Commerce websites are professional websites that are built so that businesses may sell products online.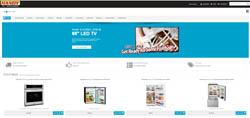 E-Commerce Website Pkg Includes:
Web Design from 51-300 pages
1 yr. hosting
Sell your products online securily
SSL Certificate Included
Up to 300 Products added at no extra charge
Unlimited Email Accounts
Browser based email available
Strategic planning
Graphic design - For All Products
Custom PHP programming
Up to 10 SQL Databases
Newsletter
Incorporate Product Videos
Complete Logs - Sales, Customers, Etc.
Secured Log-In Software
Up to 5 hr. Per Mo Updates
Renewable yearly @ $1000 per yr.
Net Projections will take care of all aspects of the shopping cart for you. Setting all preferences, adding products, necessary graphics, etc. Renewable yearly.
---
Net Projections | Innovative Web Design & Hosting Systems. © 1995 - 2023